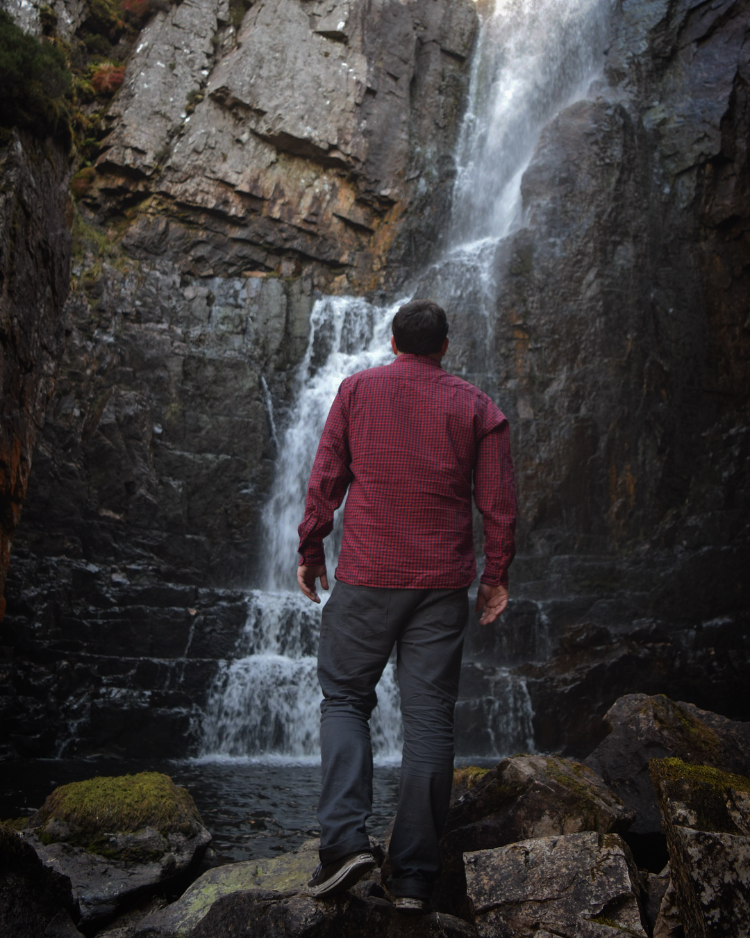 Hi, I'm Will.
I love to travel, explore, photograph and share my recommendations.
I believe that human beings are a product of all experiences, environments and surroundings that we interact with, no matter how seemingly insignificant. Every moment of life leaves its mark upon us. Positive experiences enrich us and make us better people, which in turn makes the world a better place for all.
A Highlander by birth, I balance now living in the city by undertaking regular adventures to explore wonderful outdoors of Scotland. I'm particularly interested in reporting on hidden gems I've found so that others can enjoy them too. All I ask if that you're as careful as can be when you visit, so that we can protect the natural beauty you see.
My ambition is to pull together a collection of all of my most sincere recommendations. Everything I have seen and loved I want to share with all those who have a similar interest. My Instagram is the best place for my most up-to-date features and this website will form a 'best of' collection for visitors.
Thanks for visiting and don't hesitate to get in touch if you would like to work together.